7 oz. Grey Sole filets -Plain or Ala Foley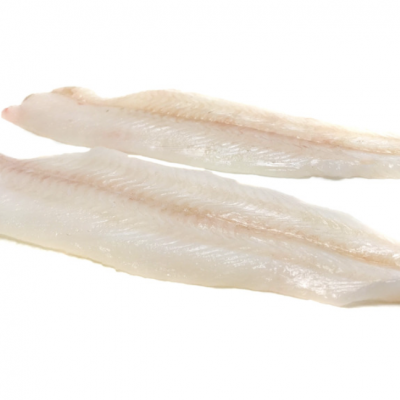 Refined, sweet, and delicate, this pale beauty is caught in the Atlantic Ocean. Grey Sole's flesh is lean, firm and flaky. Great sauteed or baked when used to make crab stuffed flounder.  It is the "Creme de la creme" of the flounder fish!  This fish is very delicate and requires

gentle

 care when you pan

saute

. You can order plain or ala foley (1.50 extra)!  If you order ala Foley we

recommend

 450 degree oven baked for 7-10 minutes depending on how you put it on the sheet tray.  TIP: If you lay flat out it will only take 7+ minutes, if you fold together to promote even cooking it could take 10+ minutes.